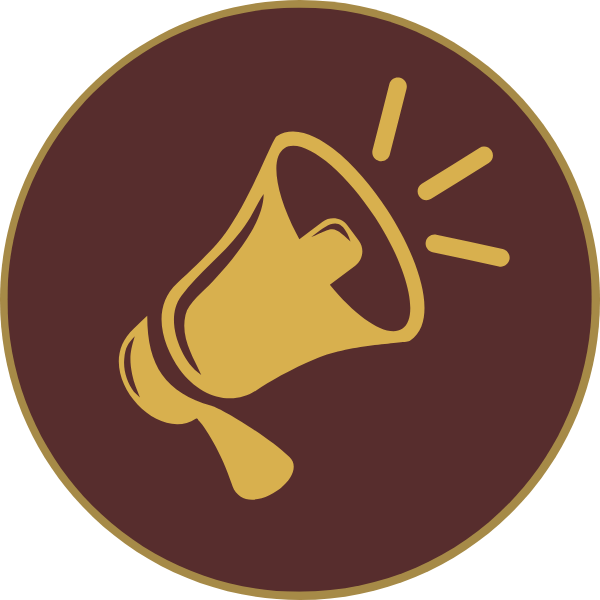 Promotion
One of the most important things for us as a starting podcast is to become better known. Do you have an idea to make our mailing list grow - or do you have such a mailing list yourself? - Then leave your details here.

Yes, I would like to promote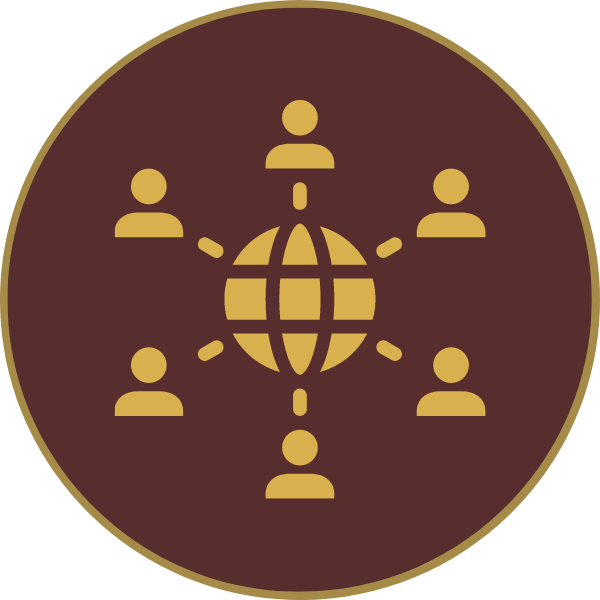 Network
In time, Epoché intends to organise events as well. But we cannot do that without a quality audience. If you are interested, please register for our newsletter. This is free of charge.

Yes, I want to subscribe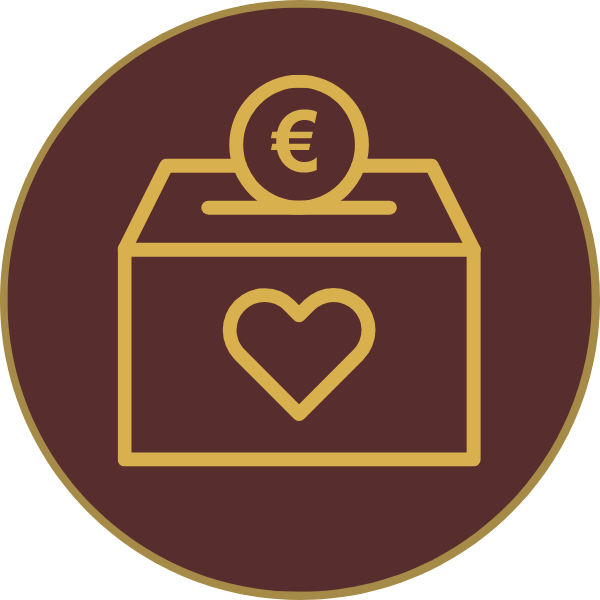 Donate
Cooking costs money. The production cost of the first episode with Prof. Dr. Mattias Desmet was about EUR 1000, and we also have monthly costs for the website and newsletter. If you would like to donate 1 EUR, we would be very happy.

Yes, I'd like to donate